CELINA'S GARDEN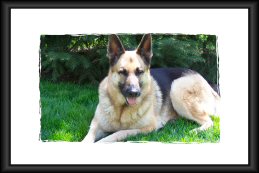 Celina was a great dog. She was Nannimals' first Public Relations Officer. For years, she loved greeting all of our clients and playing with them. Now, she is waiting patiently in the garden found at the Rainbow Bridge. We would like to share with you some of the other loyal friends that are also waiting patiently with her.
Click here to read the Rainbow Bridge Poem... RAINBOW BRIDGE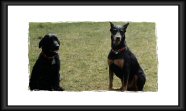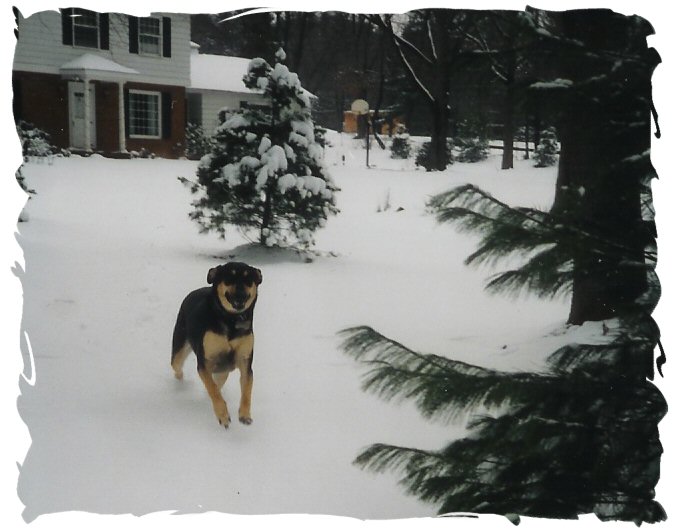 On the left, there is Bo and Max and on the right is Gus. They were all good, good boys.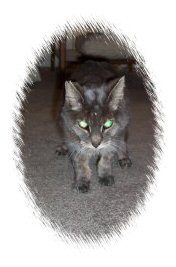 Pepper was a great kitty, she was so friendly. She could sit in your lap all day. She lived to be 20 years old...