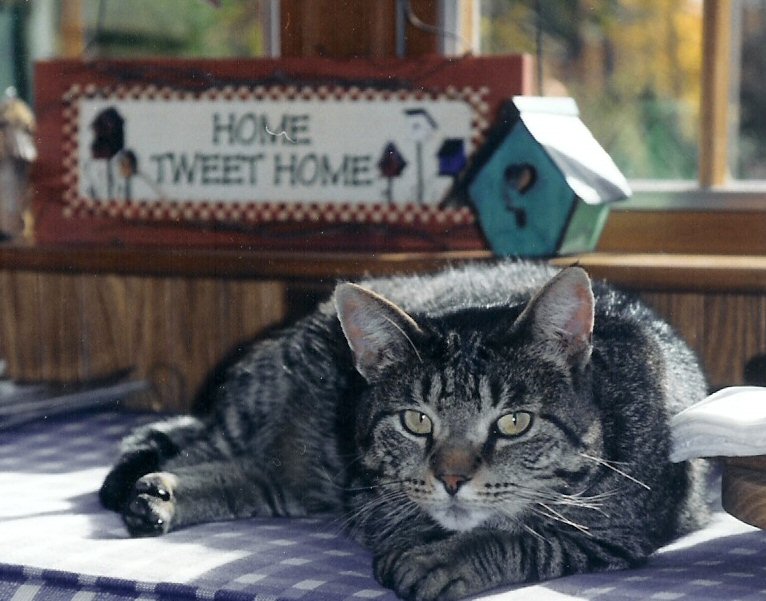 More than 60% of all American households have some kind of pet. According to the American Humane Society these pets are happiest at home when surrounded by familiar sights, sounds and smells. In the past, pet owners had few choices concerning care for their pets when they were away from home.
In-home pet care eliminates the trauma of being transported and minimizes exposure to illnesses of other animals when you, the pet owner, are away.
Nannimals-Animal Nannies provides in-home pet care so you are assured your pet is happy and safe. Each day your are away from home, Nannimals will visit your home to feed, water and care and play with your pet.
Call Nannimals today for an in-home consultation. Nannimals is happy to provide you with a Client Reference List at your request. Nannimals has veterinarians on-call 24 hours a day, 7 days a week for emergencies. Nannimals-Animal Nannies is bonded and insured and is a member of the National Association of Professional Pet Sitters.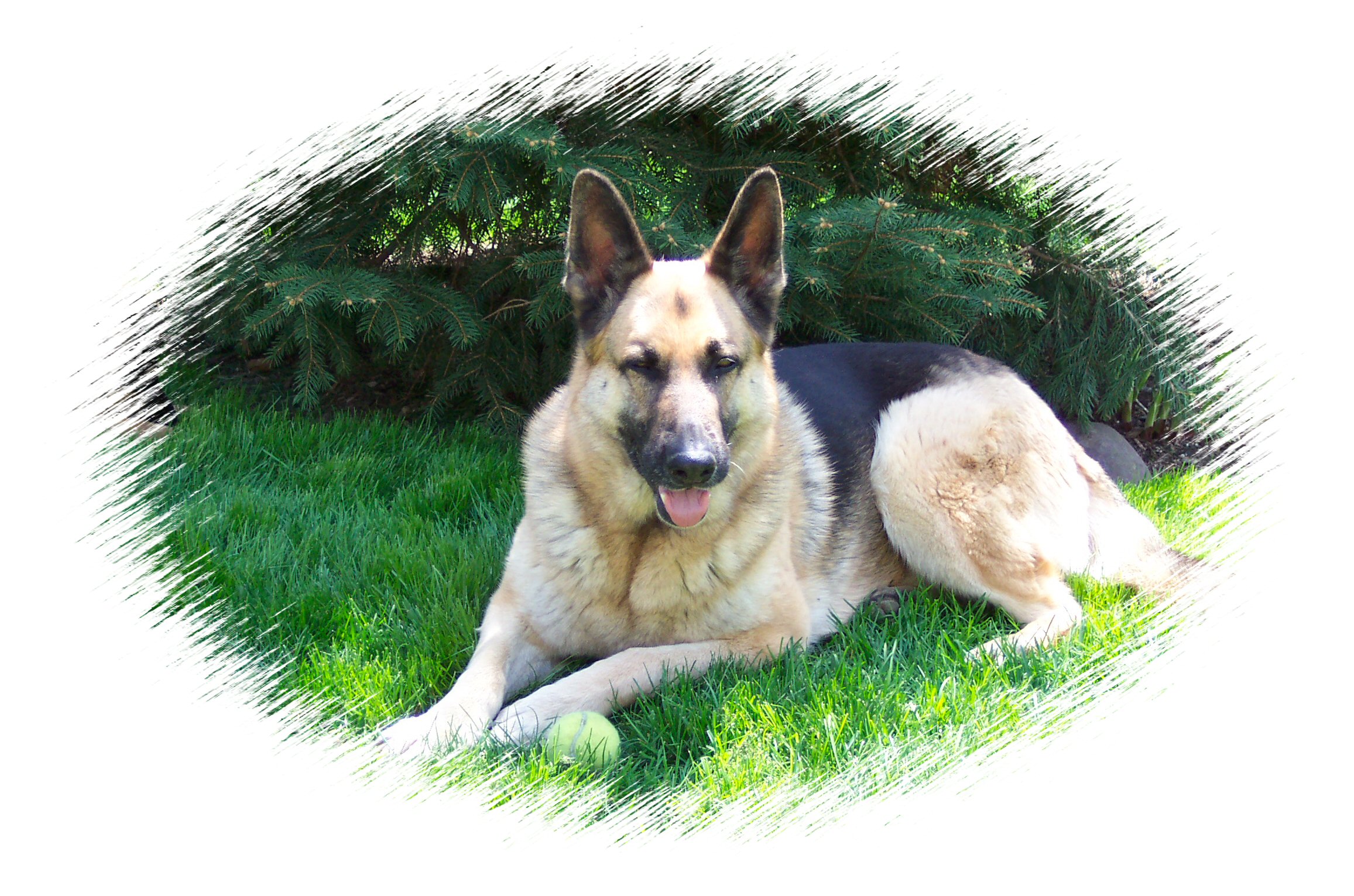 Designed by Platypus Solutions, LTD.